Venture Skipper Engineering and Project Management
Venture Skipper strive to ensure the creative icons of the future are built today.  And enjoyed tomorrow.
Contact us at info@ventureskipper.com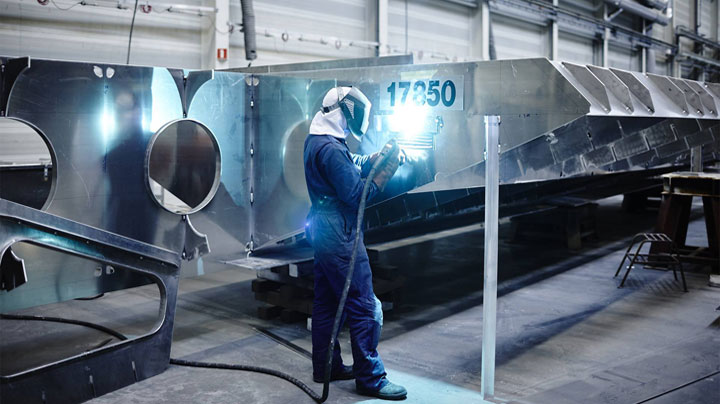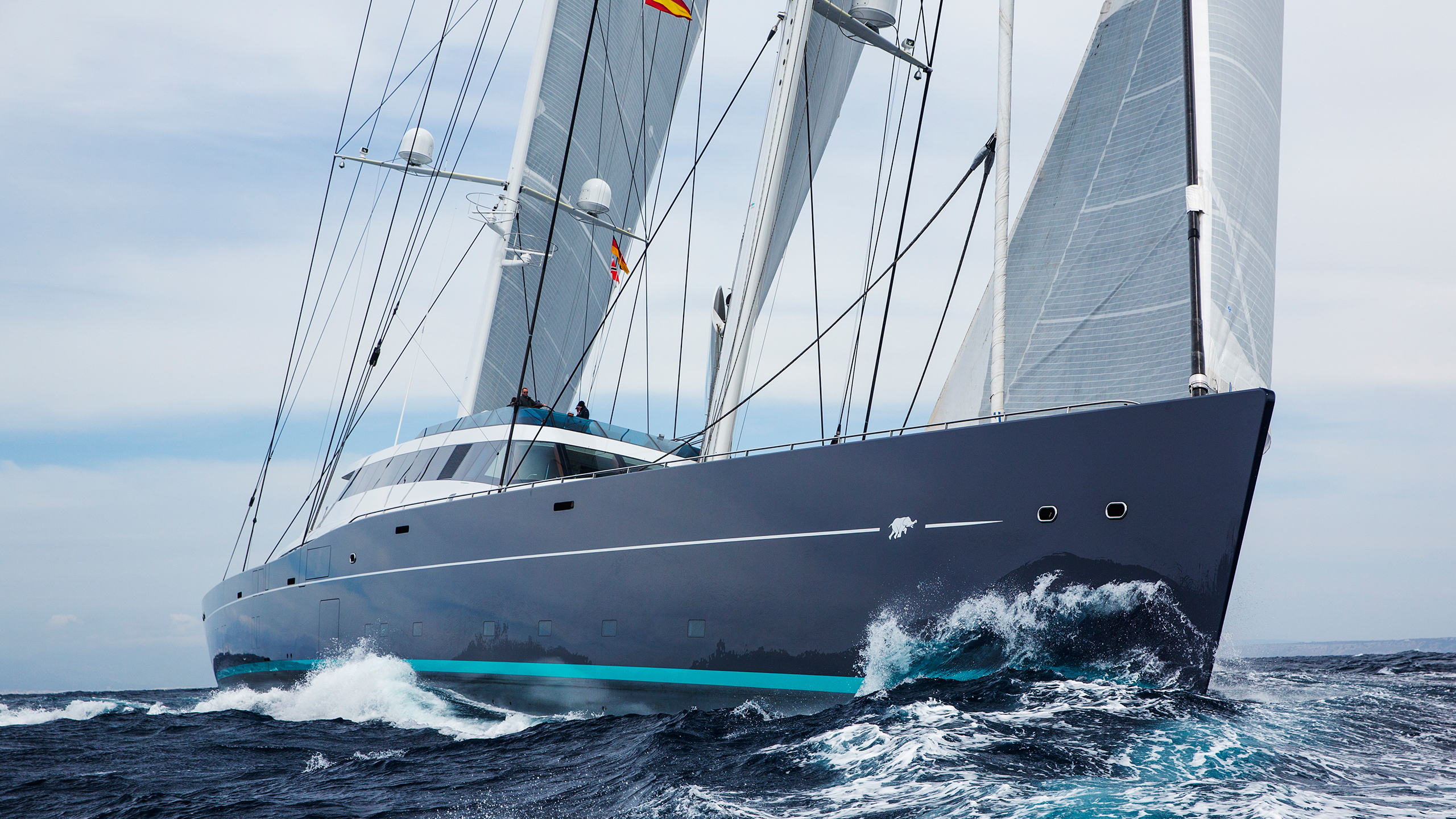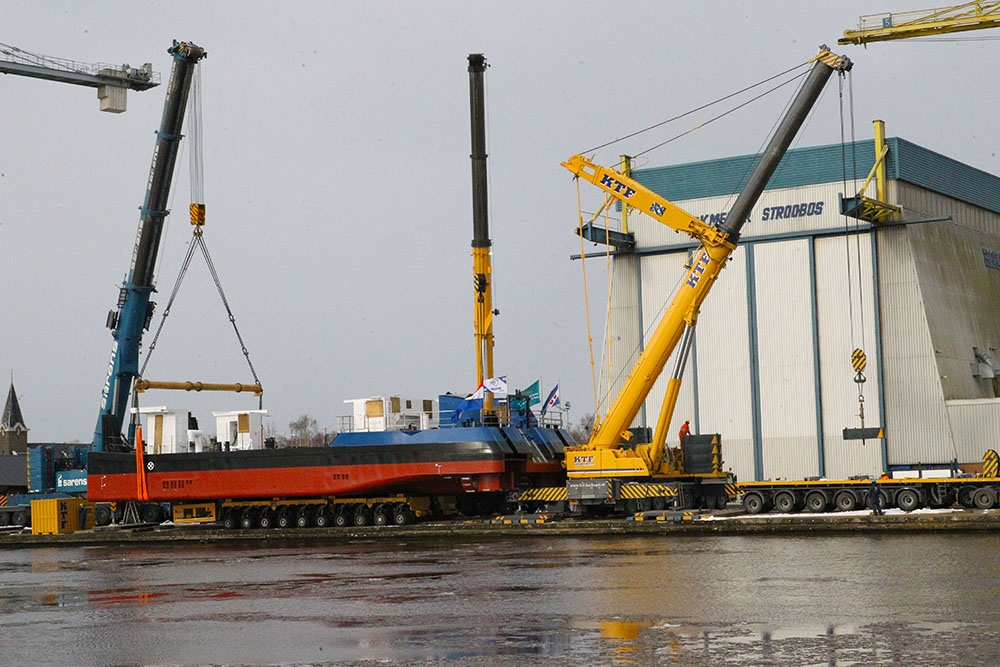 Meet Venture Skipper's team
Mathieu has 15 years' experience as a Naval Architect, Project manager, Technical Support, Building and Yard support, and business owner. Mathieu is a quick thinker who goes straight to the point with one goal: avoiding where possible and solving where necessary, the problems which inevitably arise during complex projects. His experiences is not limited to the maritime industry so don't hesitate to add him to your project team or ask him to lead it.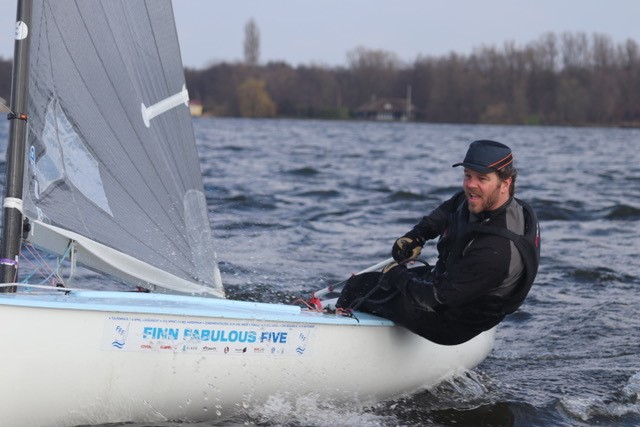 Tristan has 16 years of experience in the maritime industry built on a passion for building yachts. His primary goal is to deliver a unique and high-quality product in an efficient manner. His experience as Naval Architect, Operations and Project Manager means he is right at ease analysing and conceptualising abstract subjects. Tristans' strength is developing and communicating a strategy on multiple levels. His way of dealing with people and stressful situations in a team is to develop an empathetic approach, facilitating content-driven communication to create team synergy. Working in a structured and systematic way, he will support his team so that they may deliver a product to be proud of to a satisfied client.
Henry has 35 years of experience in Electrical engineering. In all these year he has seen many different projects on very diverse industries.
In 2011 he discovered his fascination for the shipbuilding industry. From small refits until a 60 meter new build sailing yacht.
Henry is an experienced leader and a real trouble shooter. Every problem is for Henry a challenge. His strength is guiding the process straight to the desired result. Building a dedicated team around him and managing all stakeholders in the project.
In his rare spare time you can find him on the water or running a trail or a survival course.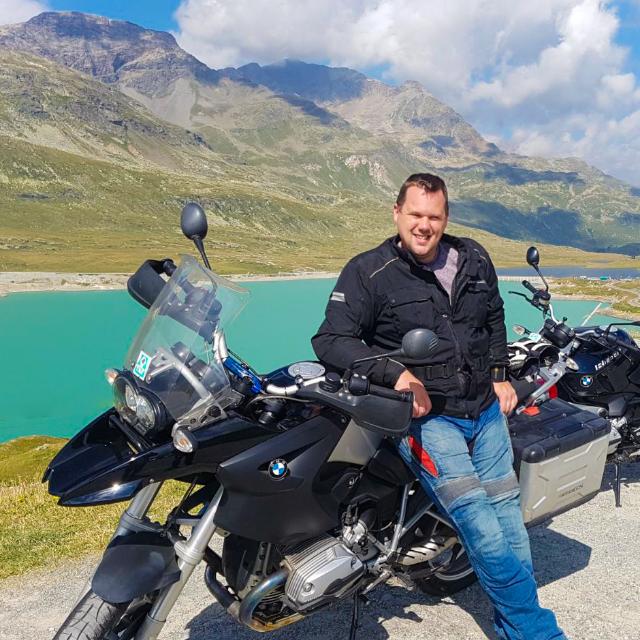 Kees has 10 years of experience in the maritime industry from tug boats to offshore to superyachts. He has in total 14 years of experience in the mechanical engineering industry with a specialty in piping design and routing.
Starting out as a drafter and working up the engineering tree to projectmanager Kees has the knowledge how to get from initial design to production information delivery in the most effective way.
Kees' strength is to be the binding element between the technical and the communication side. Knowing what the customer wants and translate it into a technical design.
He is highly structured and organised and will tackle any challenge that comes his way.
Project scope and planning as agreed with the client
Content, approach and layout can be tailored to suit client standards
Full project or supporting client's team
Strategic plan and (pre-)process development
Typical Scopes includes:
Hull Linesplan Development
Hull appendages assessment
Model testing (towing tank, wind tunnel, CFD)
Speed and Power prediction
Hybrid Power supply analysis
Operation profiles
Seakeeping and Motions analysis
Intact and Damaged stability
Tank arrangements
Trim and Loading scenarios
Weight estimation, Calculation and monitoring
Load line and Freeboard assessment
GT and NT assessment
Mooring and Towing requirements
Manoeuvering assessment
Launching, transport and docking scenarios
Testing and Trials
Full design of custom tenders to mothership
Class and Flag approvals
Project scope and planning as agreed with the client
Content, approach and layout can be tailored to suit client standards
Full project or supporting client's team
Intellectual property belongs to the client
Typical Scopes includes:
GA Drawings
Design platforms (as guidance for architects)
Statutory compliance (Escape, SFPP, Bridge Visibility, LSA, MLC, ColRegs)
Superstructure linesplan (3D)
Exterior detail & execution
Nett space requirements
Pre-contract risk assessment & evaluation
Tender handling
Propulsion Train
Heli Operations
Doors, Windows & Hatches – overview and detail.
Access & egress arrangements
Scuppers, drains & freeing ports
Noise & Vibration / Insulation principles
Preparation of technical and build specifications
Class and Flag approvals
Project scope and planning as agreed with the client
Content, approach and layout can be tailored to suit client standards
Full project or supporting client's team
Intellectual property belongs to the client
Typical Scopes includes:
Support of the construction department from Sales to Warranty.
Experienced with constructions from Steel, Aluminium and Composite.
Information & decision planning and execution.
General Construction plans
Class Approval (Lloyds, ABS & BV)
FEA as necessary (3rd party)
Arrangement drawings
Foundation design
Detail 3D structural models
Cut files
Material takeoff & work preparation
Shopfloor drawings
Purchase specifications
Weight calculation & design
Custom Stainless Steel design & construction (railings, stairs, freeing ports, bollards, etc.)
Class and Flag approvals